Survey 1973-2008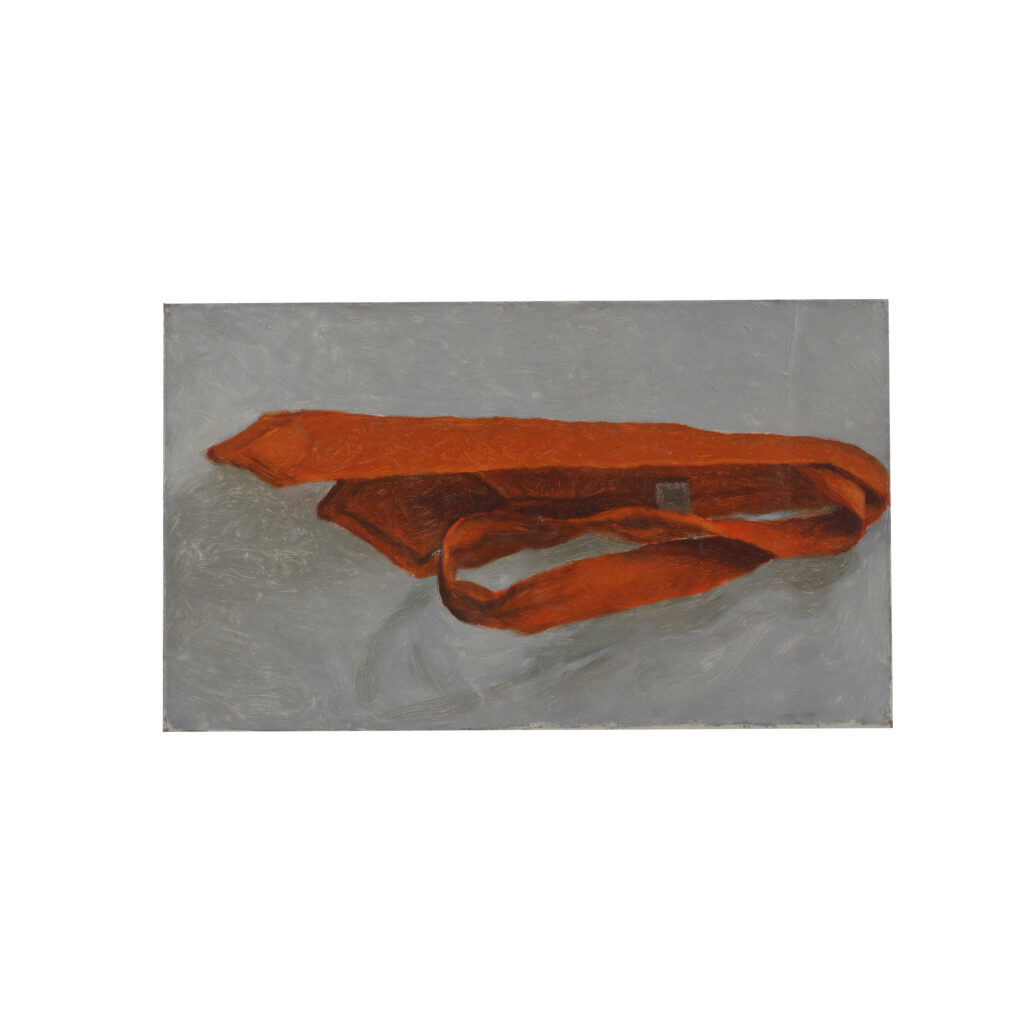 SURVEY, October 19 2022- November 5 2022
by appointment
Duane Thomas Gallery is proud to announce its collaboration with the estate of artist Avigdor Arikha (1929-2010). The gallery will open its first survey exhibition of the artist on October 19th 2022 in Tribeca, with a reception from 6 to 8pm. In its obituary of June 2010 the Independent wrote:' The apparent simplicity of the representational paintings, drawings and prints made by Avigdor Arikha over the last four decades of his life masked a rare sophistication and visual intelligence that bridged the modernist avant-garde of pure abstraction with traditions of observational drawing and painting stretching back to the Renaissance and beyond. He was truculently insistent that he was not part of any "return to figuration" but rather had found his own way as a "post abstract representational artist."'
(Independent.co.uk June 3, 2010).
Avigdor Arikha was an essential figure in the conceptual synthesis of figure painting that took place in the latter part of the XXth century. This renewed interest in figuration as a conceptual movement peaked in the 1990's and was partly due to the publication by Phaidon of influential monographs of artists such as Marlene Dumas, Luc Tuymans, and Vija Celmins. Arikha's own Phaidon monograph was published in 1994 and established his prominence and precedence in the field.
A survivor of the concentration camps where he drew a series of deportation scenes from life, Arikha was later rescued to Palestine in 1944 where he studied art at the Bezalel Academy of Arts with Mordecai Ardon and Bahaus refugees. He moved to France in 1949 where he married the American poet and writer Anne Atik. He illustrated texts by Samuel Beckett with whom he maintained a close friendship until the writer's death.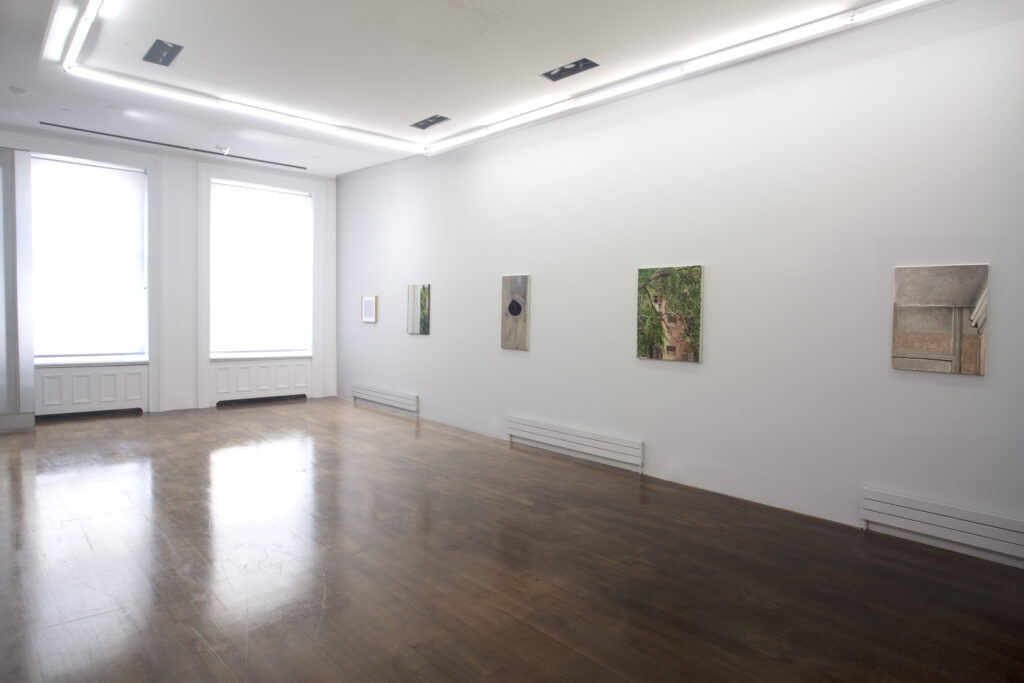 Around 1965 Arikha took a break from painting (abstract compositions) and began an 8 year commitment to draughtsmanship. In 1973 he broke the hiatus, and following his collaboration with Samuel Beckett on "Au Loin Un Oiseau" for which he contributed a series of 5 aquatints, he began to paint once more. That first painting of his wife's coat may have been inspired by Beckett's insistance on having Arikha make several versions of a coat for his own text. This return to painting and the figure was both a rupture and a return to origins for the artist.
Duncan Thomson notes on Arikha's art: "though realist, also avoided any engagement with history or any dimension of the literary or sentimental (…) for him to represent history was certainly impossible. Great events like the disasters of Europe or the creation of the new Israel, could not be expressed in art, were, in fact, 'art' in themselves, as expressions of the fall of man or of human aspiration. Arikha has expressed it in this way: "if there had been a link (*that is a direct causal link, between his life and art) I would have tried to represent the Holocaust, or war, but there is not. Instead of painting the wars, I paint a tomato.' (in Arikha, Phaidon Press, 1994 p.78).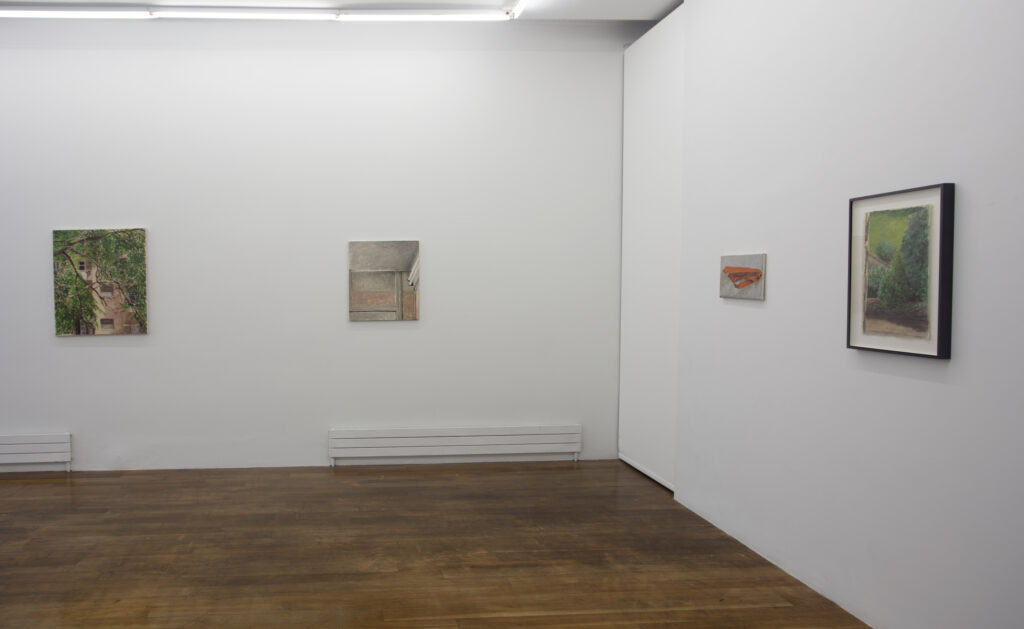 This first survey organized by Duane Thomas Gallery will focus on still lifes ranging from 1975 to 2009. In these works always made from observation and in the course of a single day, Arikha displayed both his fascination for painting as a genre and his interest in modernist abstraction. As he memorably wrote: "Modernist abstraction permitted the liberation of painting from the literary misunderstanding, from the anecdote (that virus of the eye) and gave the illusion that the old mimesis had vanished into oblivion… It permitted Mondrian to clean Vermeer's room, and empty it of its contents. Mondrian closed the door, but left the key behind." (Avigdor Arikha, "On Abstraction In Painting," Hermann, Paris, 1985).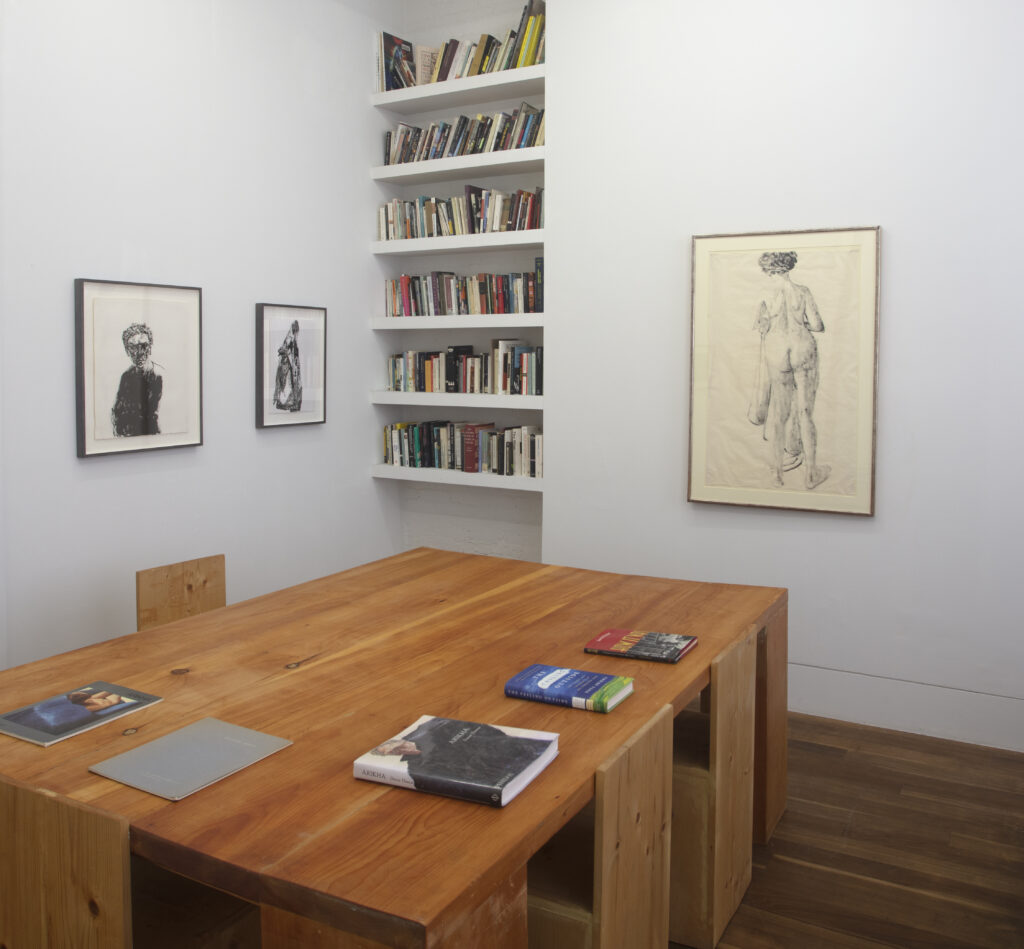 During his lifetime Arikha held major exhibitions of his work at the Israel Museum, Jerusalem; the Tel Aviv Museum of Art; the Scottish National Gallery of Modern Art; the Thyssen Bornemisza Museum, the Bibliotheque Nationale and the British Museum.

For more information contact the gallery:
[email protected]