ONE THING ABOUT WHICH FISH KNOW EXACTLY NOTHING IS WATER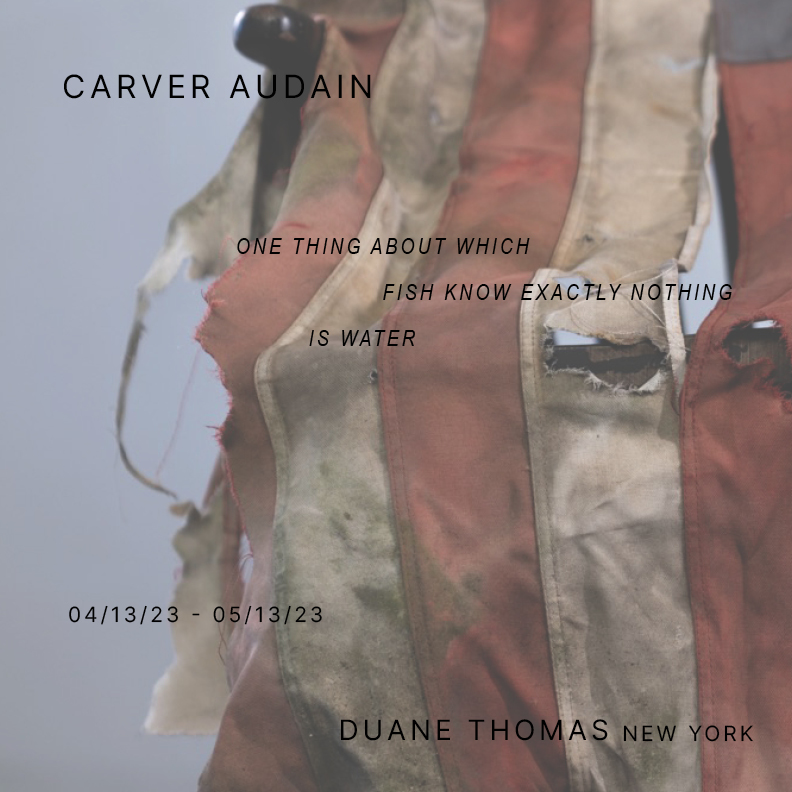 April 13, 2023- May 13, 2023
Duane Thomas Gallery is proud to announce its upcoming exhibition: "One Thing About Which Fish Know Exactly Nothing Is Water." The gallery's first solo exhibition of the work of Brooklyn based artist Carver Audain. The show opened on April 13th 2023.
The cherry tree myth is the most well-known and longest enduring legend about George Washington. In the original story, when Washington was six years old he received a hatchet as a gift and damaged his father's cherry tree. When his father discovered what he had done, he became angry and confronted him. Young George bravely said, "I cannot tell a lie…I did cut it with my hatchet." Washington's father embraced him and rejoiced that his son's honesty was worth more than a thousand trees.
Ironically, this iconic story about the value of honesty is a lie that was invented by one of Washington's first biographers, an itinerant minister and bookseller named Mason Locke Weems. For Carver Audain, the story is one of many in a string of fundational myths that maintain power structures and foster systemic malfeasance. Audain's works take after Michel Foucault and in particular his theories on the archeology of knowledge: here an art object is stripped of its romance, it is nothing more than the product of a power structure, an archeological remain (or an antique) that is sustained by corporate greed and the reflection of a power struggle. His works may be referencial to the works of artists who have found success in the commercial and institutional field (Jannis Kounellis, David Hammons, Cady Noland) but upon closer inspection a logo, or a tag revealed on the lapel of a jacket, opens a conversation that is inherently political and intrisically historical.
An untitled piece made of 8 jackets suspended to a raw white canvas that has been turned, initially might evoke a Jannis Kounellis work. The jackets also turned reveal a Hugo Boss label. Rather than seeking an emotional response that may occur when looking at the piece from a distance, the reveal of the labels upon closer inspection pull the audience away from the traditional subjugation of the art object. The navy Blue Hugo Boss suit is America's work suit, for many it represents a form of eradication of individuality that is an essential form of corporate subjugation and an allegiance to an artificial notion of order rather than innate compassion. The fact that Carver Audain was born in the US from parents who emigrated from Trinidad for work, also might inform the use of color as a cultural reference where a common practice is to use navy blue to repel harm.
Throughout the works presented in this first solo exhibition at Duane Thomas Gallery, Carver Audain unabashedly points to the art object as a form that subdues and deceives. Not unlike little Washington, the artist may be the one who "cannot tell a lie." Hence, logos from the Dupont company (printed on an abacus that reads "count on specialty intermediates"), Lockheed Martin cuffs, flowers artificially soaked in blue dye, preserved cherry pies, all border on satire. Two works made a few years earlier are included in the show and provide additional context. Tattered flags, chains, concrete blocks, an antique rocking chair: while still making an argument for deconstruction, the works speak of the intense political oppression of the last few years. They do not solely refer to History at large but a contemporary setting that fosters mass incarceration, police shootings, and a corporate American global structure that maintains systemic hybrid violence. What prevails for Audain is a form of political awareness that is not only present in the work but inhabited and performed.
Carver Audain is a multimedia artist born in 1981 in Buffalo, New York. His work spans across various mediums including sound, video, installation, and assemblage. His work has been exhibited in galleries and museums around the world, including the Neuer Berliner Kunstverein in Berlin, Germany, and the Museum im Bellpark Kriens, Switzerland.
His multimedia work has been featured in numerous group exhibitions, including "Lost In America" curated by John Miller at NBK Berlin in 2021, "Burn It Clean" curated by Blake Rayne at 1301PE Gallery in Los Angeles, CA and 9 Evenings +50 curated by Julie Martin & Regine Basha at Fridman Gallery New York NY in 2016.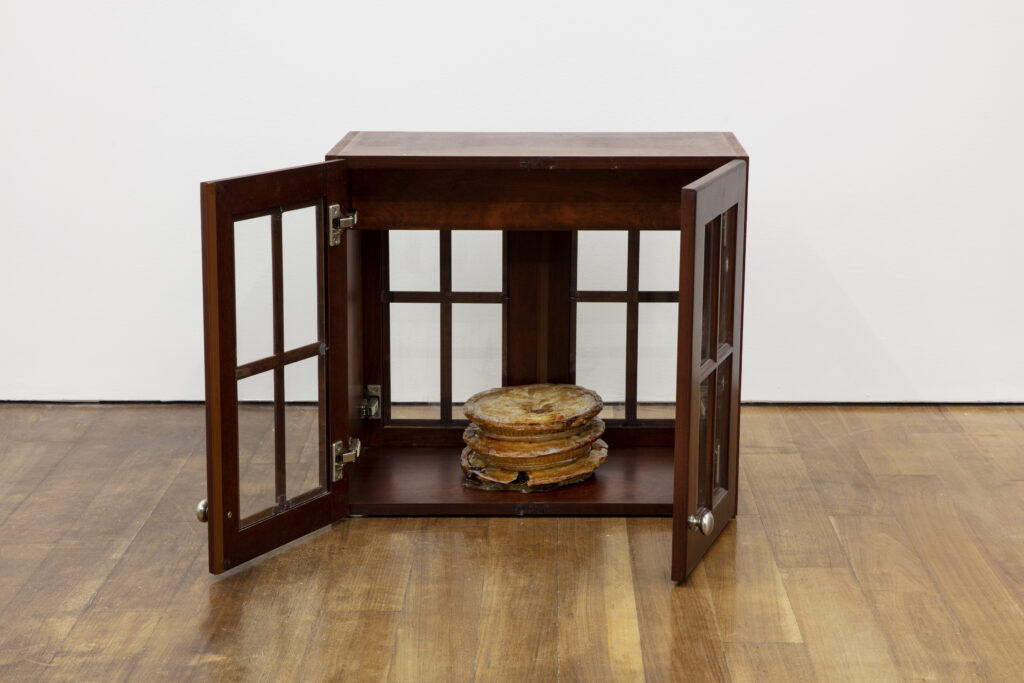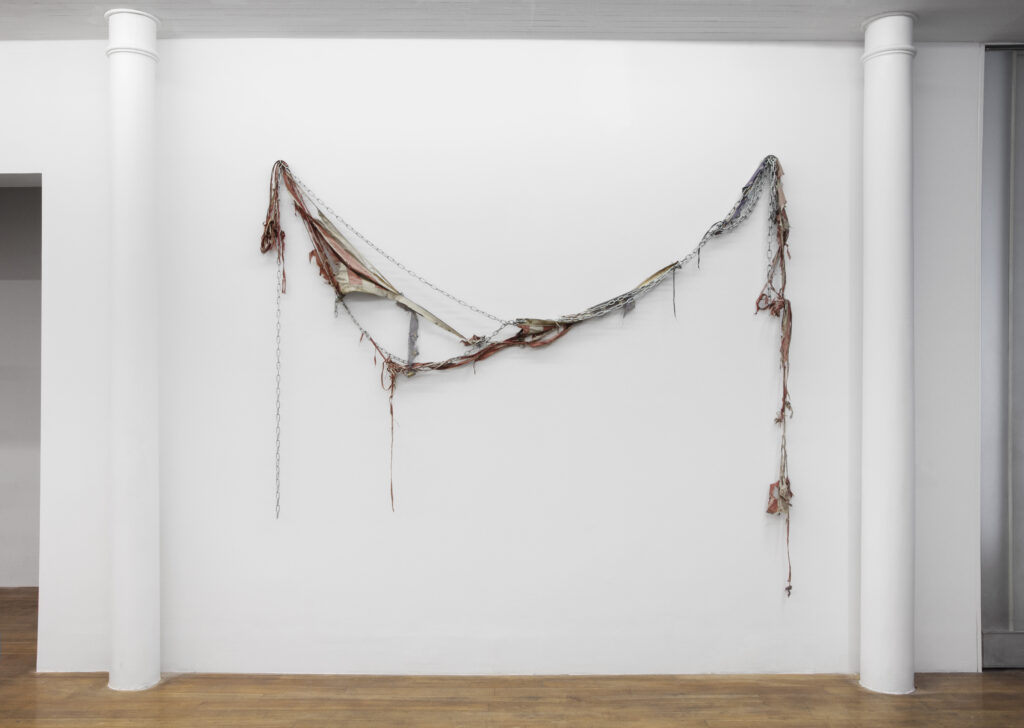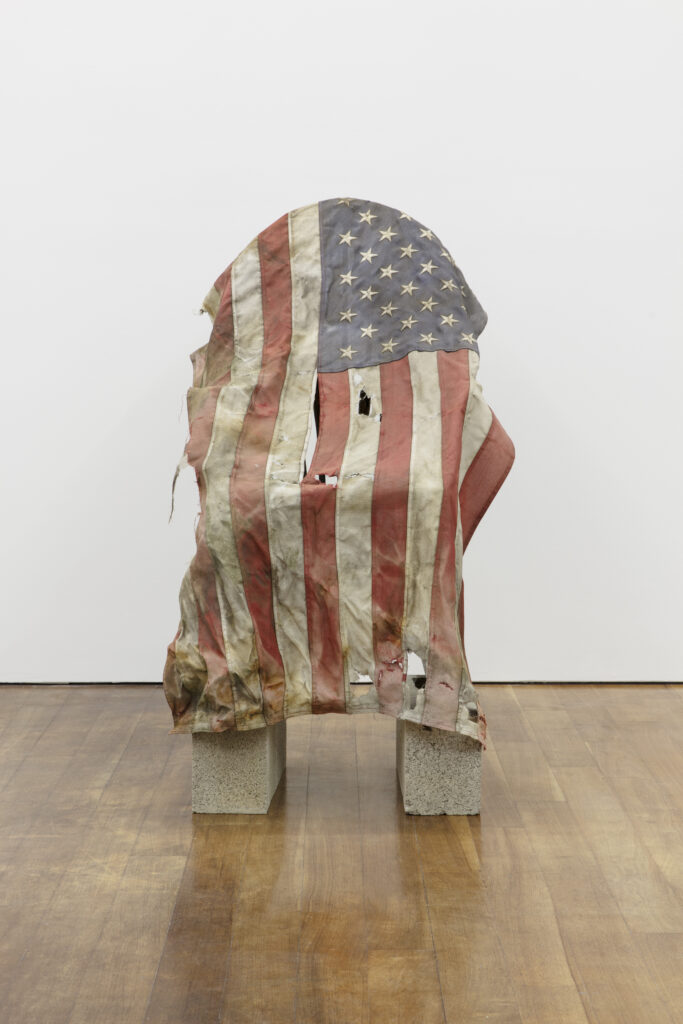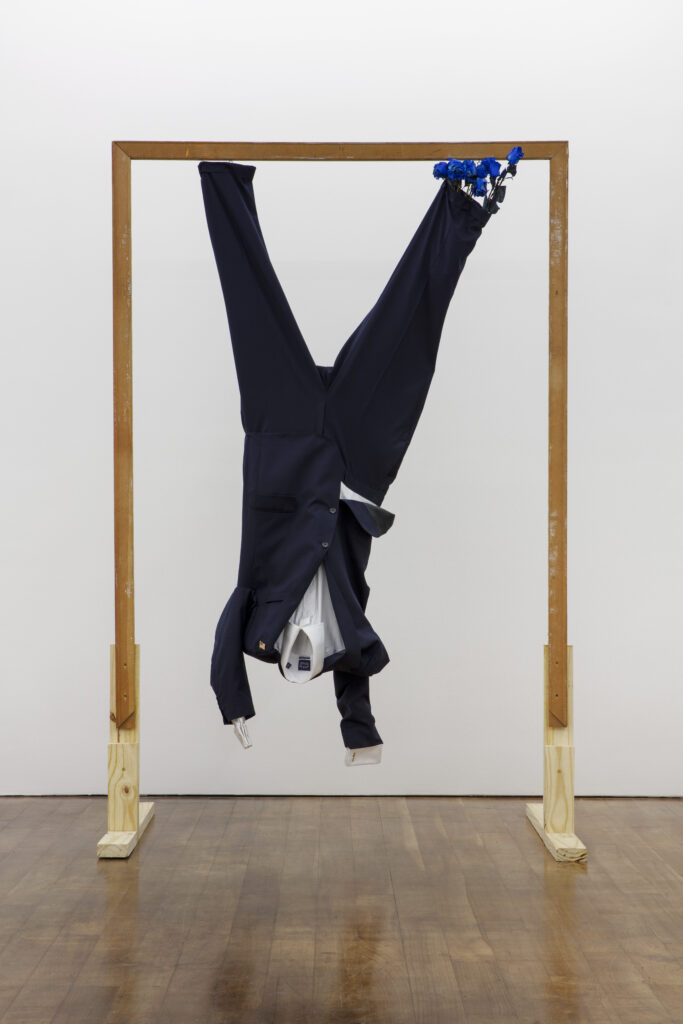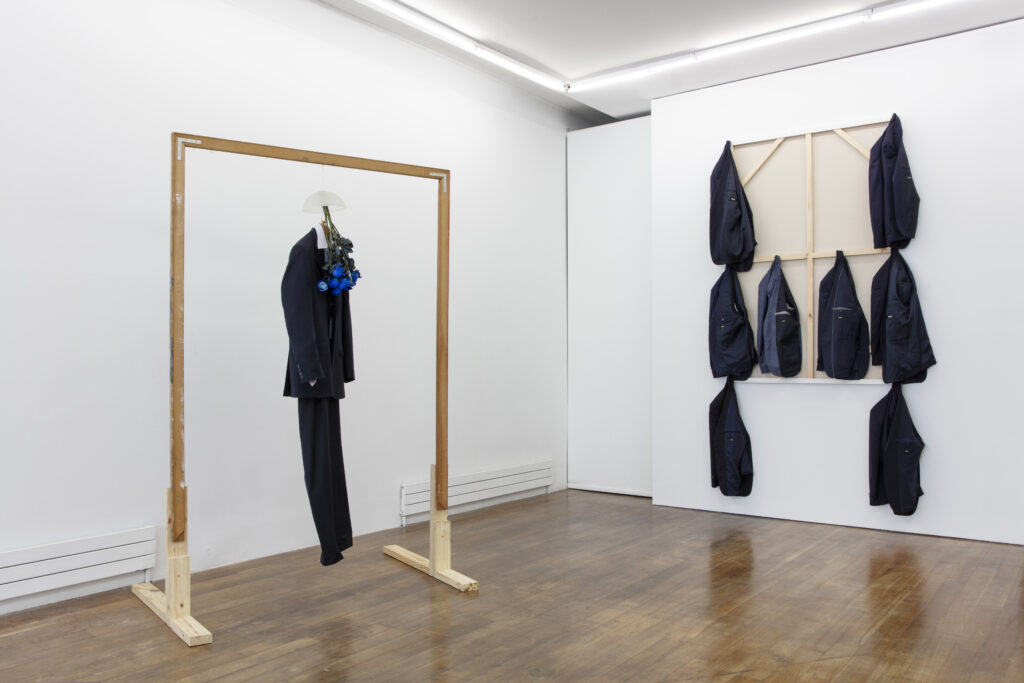 Instagram: @duanethomasgallery
Email us for more information hell