GESTURE STUDIES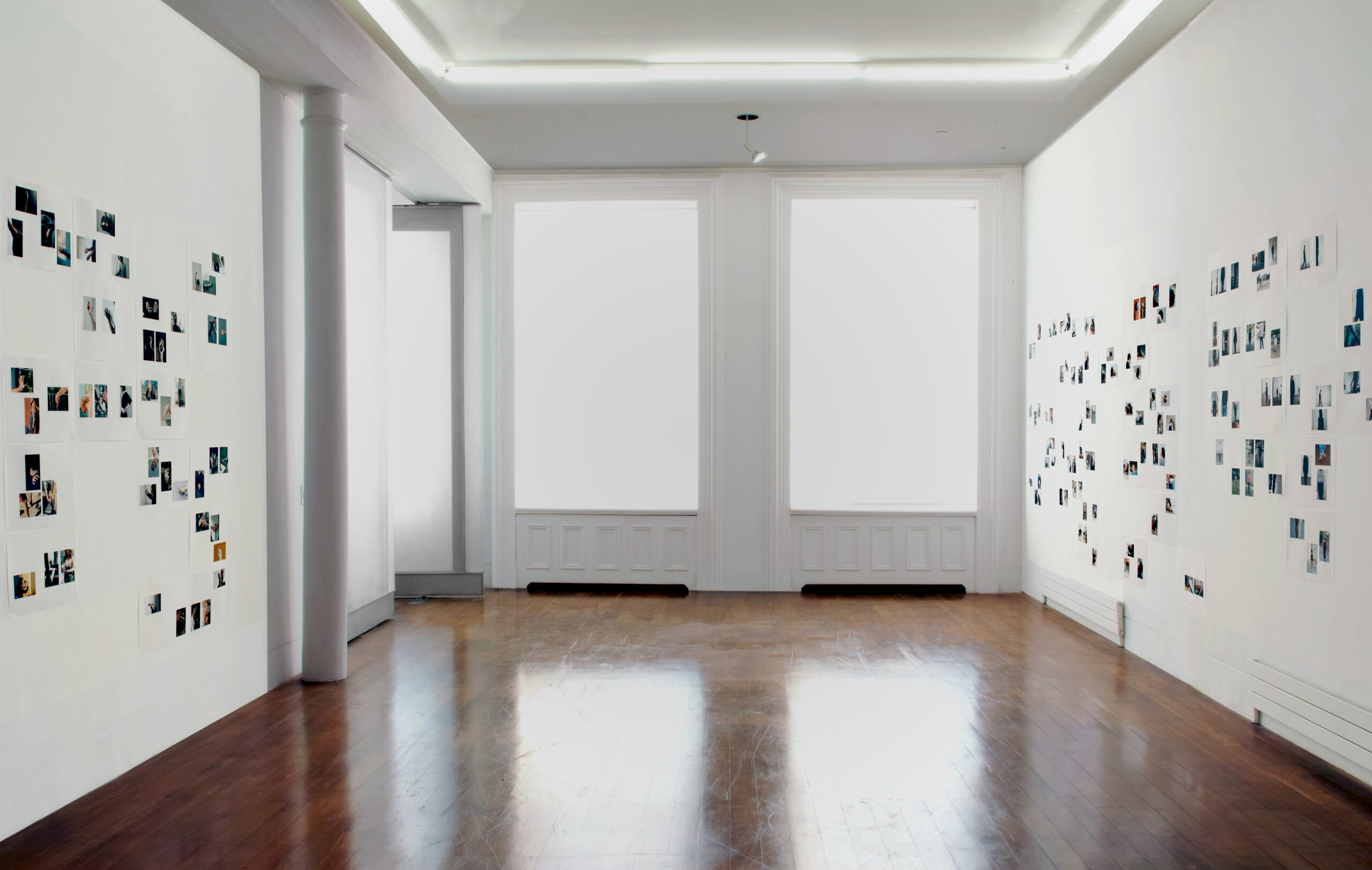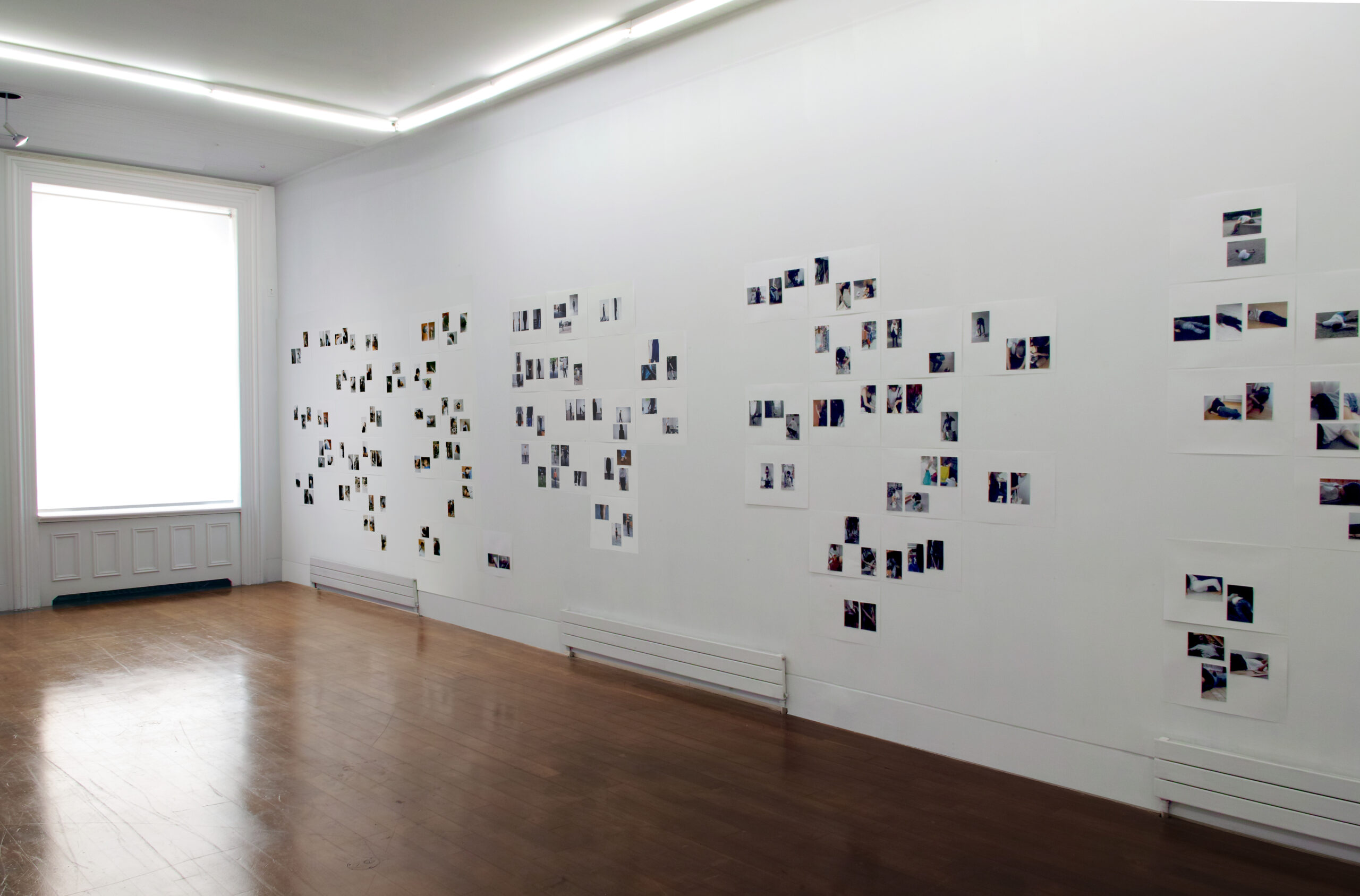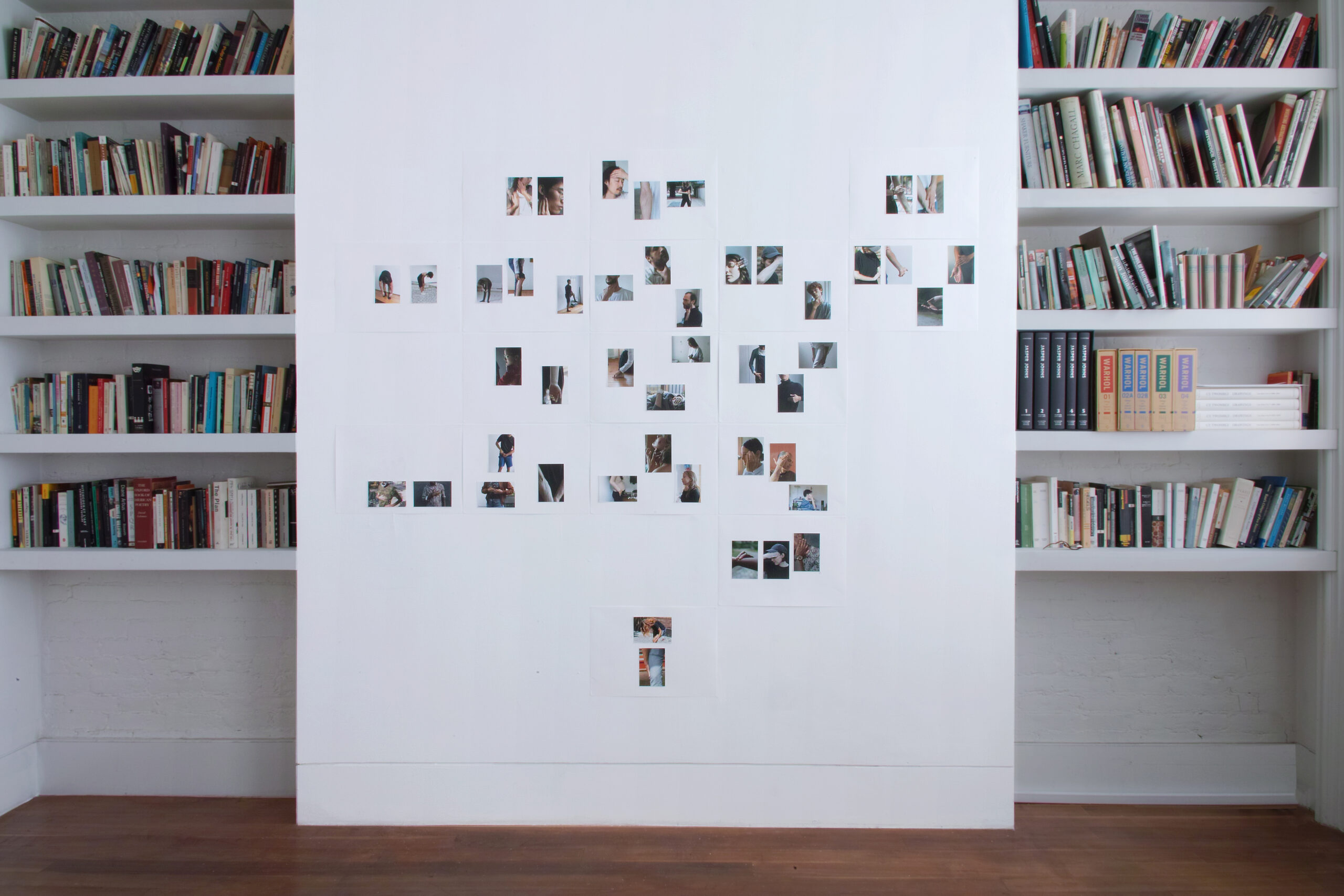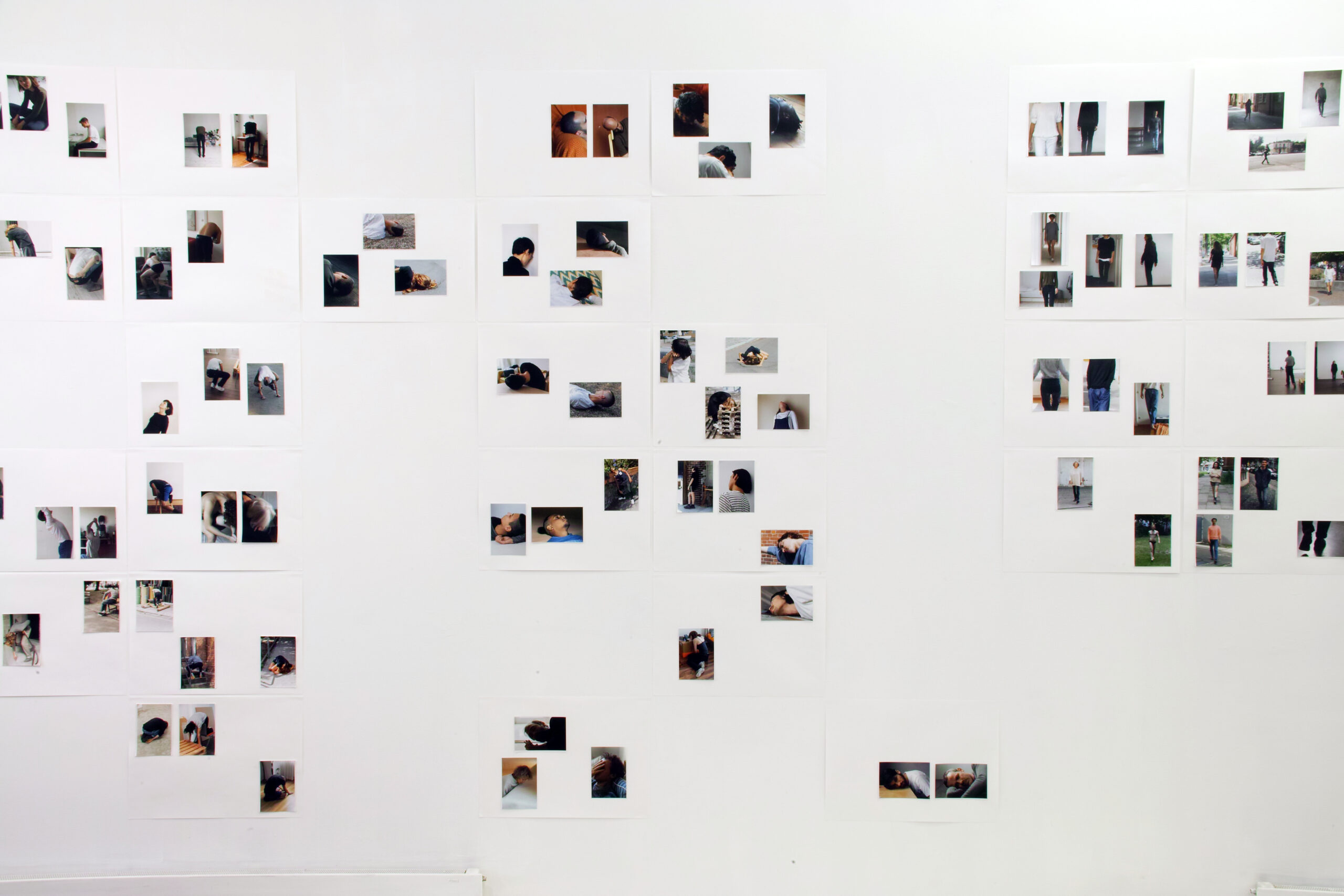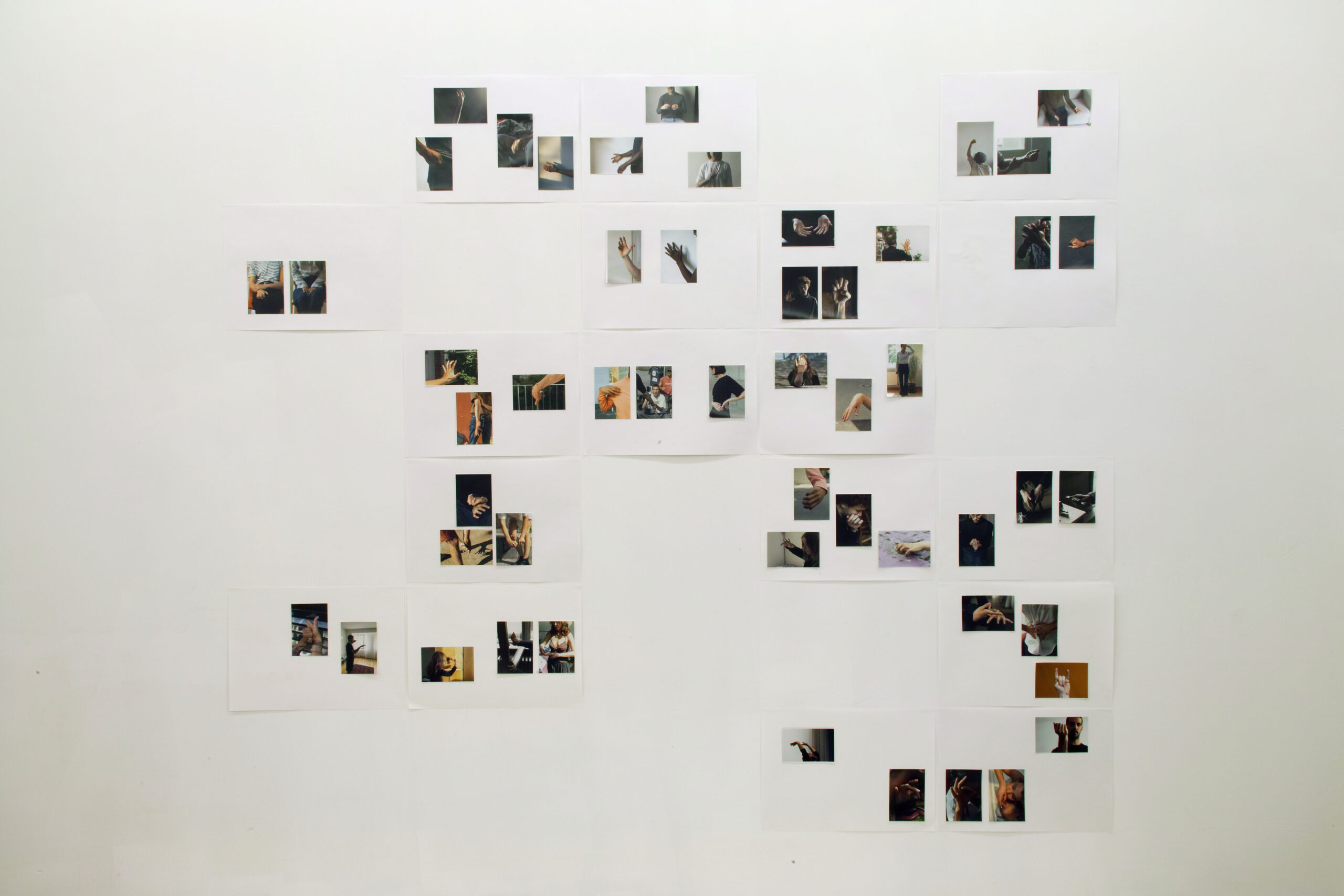 Duane Thomas Gallery is proud to announce the upcoming exhibition of a single installation work by Heinz Peter Knes titled "Gesture Studies" at our Tribeca gallery opening November 16, 2021.
Heinz Peter Knes (b. Germany, 1969) garnered attention early in his career as a photographer for portraying his younger siblings in the late 90's. In recent years he has dealt with questions of representation and documentation in his work. Knes also engaged in collaborative works with artist Danh Vo. Amongst them the project "Untitled" for which he photographed for one year Vo's nephew Gustav. This project also in collaboration with Vo's father and former professor (Peter Bonde) was shown at the Venice Biennale 2019 and The South London Gallery that same year, amongst other venues. "Gesture Studies" is Heinz Peter Knes' first presentation of this installation in the United States.
The gestation for this work began in 2018 as Knes started collecting gestural forms from his past portraiture work, going to great lengths to compile and count each occurrence, and finally honing in on nine gestures that possessed the appropriate performative features for this new project. These comprise arching one's back, expressing one's hand, to lay one's head, gait, showing one's knee, feeling one's pulse, laying one's body, rotating on oneself, and moving things from one bag to another.
He set out working with over fifty amateur models over the course of three years and asked them to perform for the camera these nine gestures. Throughout the photographic sessions models were asked to perform in the moment, bringing to consciousness what one would ordinarily do unconsciously. A desire to capture a body in the midst of discovering its own command or lack of agency pervades the work.
While not overtly political or referring to a particular power structure, Knes' Bretchian exploration of gestures invites its audience to meditate on the space our body holds in a contemporary setting – that inevitably of Berlin in the years 2018-2021 where most of the photographs were taken- but also in a much broader sense where gestures precede the subjects as innate and perfunctory actions.
This exhibition will open from November 16, 2021.
For more information and press inquiries contact [email protected]
Instagram @duanethomasgallery